THE REGAN TEAM HOME LOAN GROUP
Top 10 Mortgage Questions
Top 5 Common Mortgage Mistakes to Avoid
We don't need an e-mail address; we want you to feel safe, secure, and comfortable when choosing a home loan.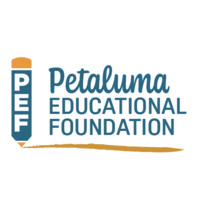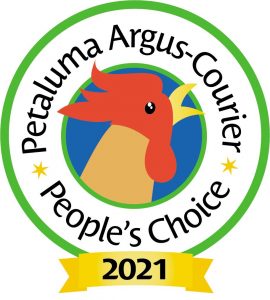 Testimonials
See what our past clients have to say about us.
Patricia was exceptional throughout the home-buying process for us! I would HIGHLY recommend The Regan Group; they are absolutely wonderful!
Kaitlin L.
They made the whole process so easy for me and looked for so many different ways to make it even easier. I appreciate all the help that they provided me. They truly helped make this experience great!
Tim M.
It was the friendliest, fastest, most efficient, and stress-free transaction I have ever done. I would definitely use you again and refer you to anyone I know who's looking for a mortgage or refinancing.
June B.